Prorevi Auditing S.r.l. is a firm of auditors located in Milan with more than thirty years experience in the Italian market. We are a talented team with considerable expertise and with an innovative and flexible approach. We offer a range of specific services to meet the needs of the professional firms, our counterparts, and their clients, effectively and rapidly.

Our mission is to collaborate with the professional firms in order to provide with independent expert opinion on the accuracy of the financial and business records of their client companies.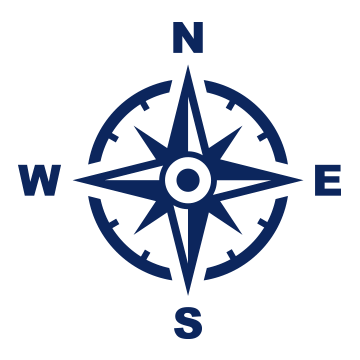 INTEGRITY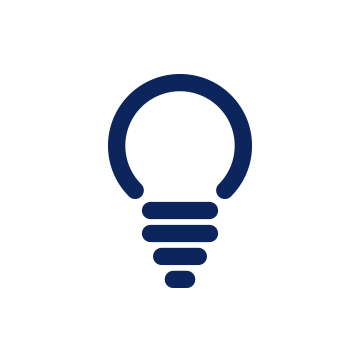 INNOVATION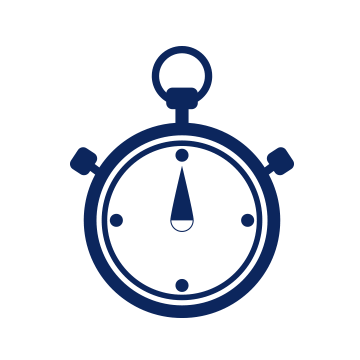 RAPIDITY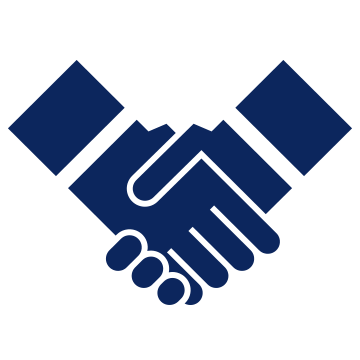 CLIENT SATISFACTION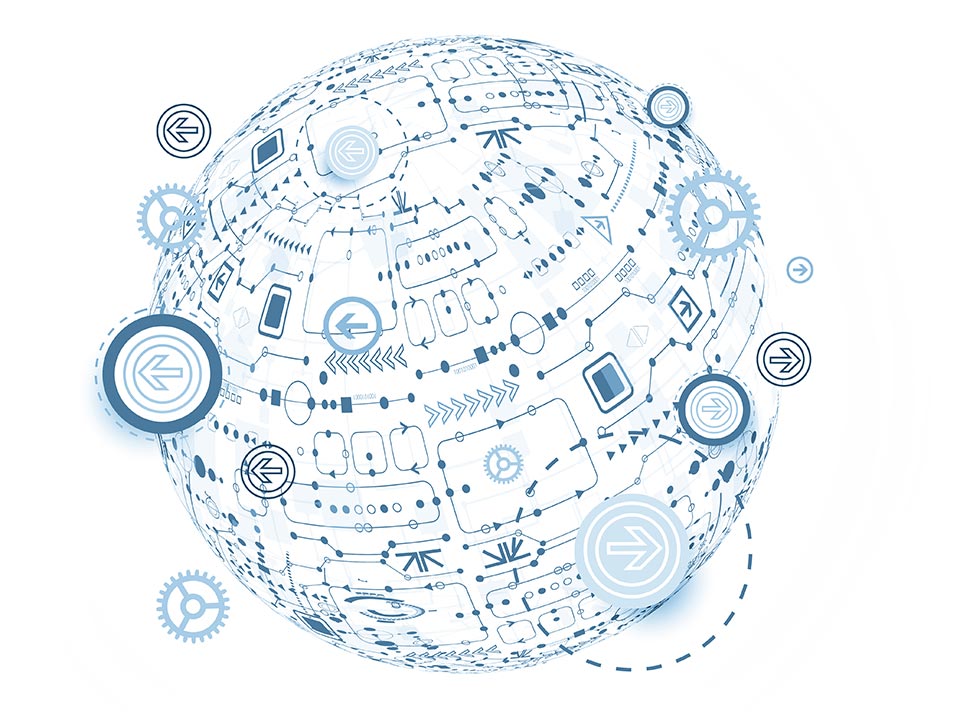 We are geared to offering the professional firms various specific services ranging from auditing-related activities to certification of Project Financing plans.