Prorevi Auditing S.r.l. is an Audit firm with more than thirty years experience in the Italian market. It has chosen to embed the Anglo-Saxon approach in its business organisation and working practices.
Our mission is to collaborate with the professional firms in order to provide with independent expert opinion on the accuracy of the financial and business records of their client companies.
This approach reflects the best practices acquired by our partners through years of experience.
Our organisation is made up of 15 professionals and 4 partners. All the professionals hold degrees in the areas of economics and law, and keep themselves constantly up to date.
Most of them have been admitted to practise as tax consultants and accountants in Italy.
The experience accumulated by our team makes us more flexible and more streamlined as an organisation. It also makes us quick to respond to the needs of the professional companies and their clients, and helps us understand, as auditors, the specific issues and caratterisics of a business.
We at Prorevi Auditing aim to:
satisfy clients by providing quality, high professional standards, efficiency and swift solutions;
solve specific problems and implement existing accounting and management processes.
The personal and professional qualities of our staff makes us what we are. That is why they fully share the values that inform what we do.
These are: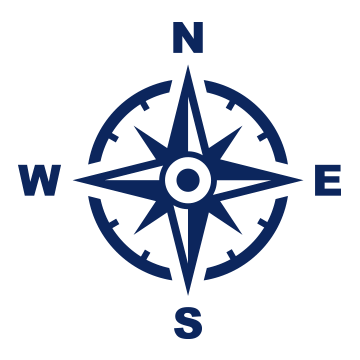 INDIPENDENCE
Prorevi Auditing S.r.l. has set up a system of independence directives and procedures in order to guarantee that the audit activity is carried out in compliance with the applicable professional requirements.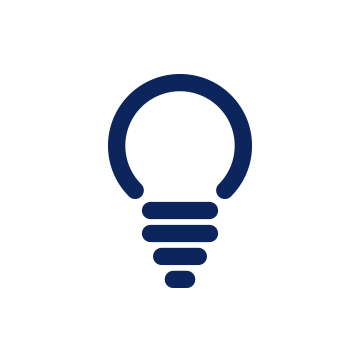 INNOVATION
We anticipate trends and market needs
Keeping up to date and pre-empting new trends and needs is at the heart of our approach. We believe that out-of- the-box thinking is fundamental to meet market expectations.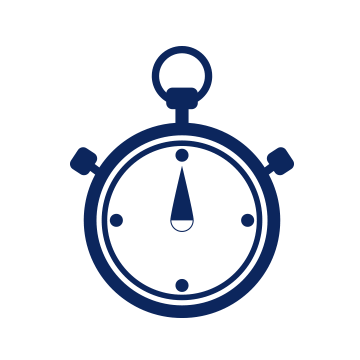 RAPIDITY
A lean and efficient structure to ensure speed and quality
Our expertise is at the service of a streamlined organisation that has adopted efficient processes to enable us to meet the requirements of our clients quickly, while still offering the highest quality of service.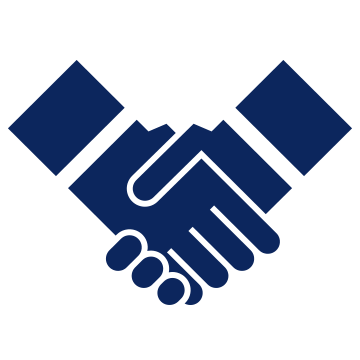 CLIENT SATISFACTION
Your success is our success
The client always comes first! We gauge our success by the success of our clients. We put all our experience, commitment and passion into offering professional services with high added value.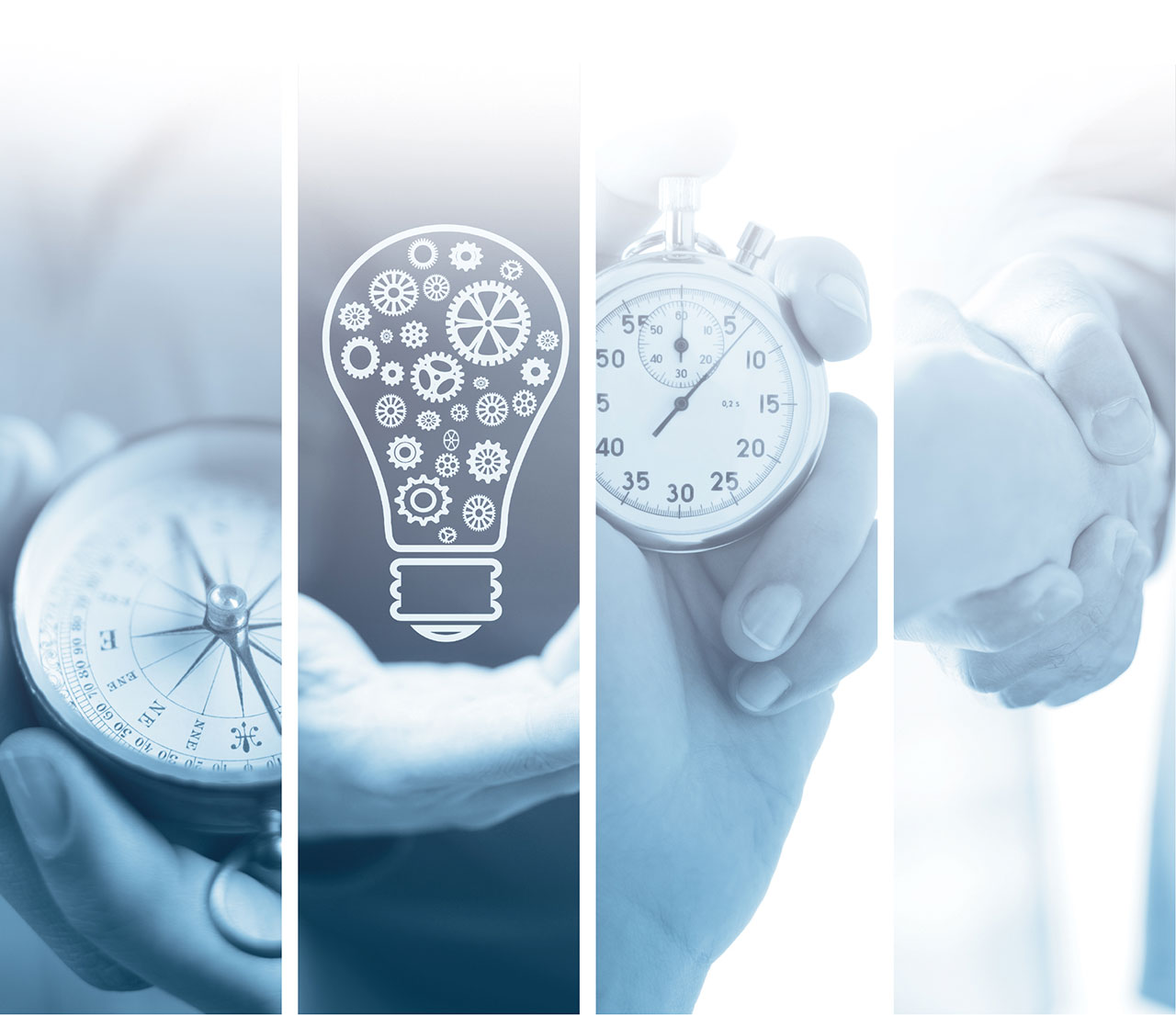 Prorevi Auditing is on the Public Register of auditors kept by the Italian Ministry of Finance and mainly conducts auditing-related activities in compliance with legislative decree no.39/2010.
Prorevi Auditing is a member of "Assirevi" – the Italian Association of Auditors – www.assirevi.it